BIFFF2015 「Ninja War of Torakage」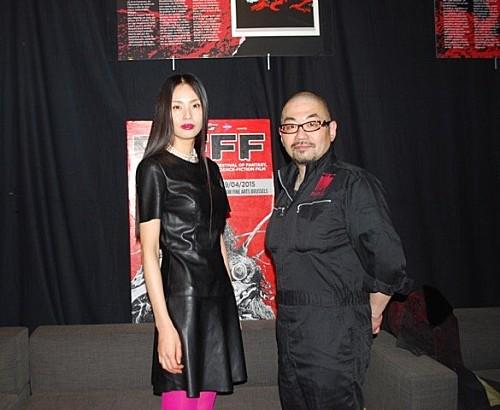 Japan billboardの記事
→
「The NINJYA WAR OF TORAKAGE」
To everyone of a fan
THE NINJYA WAR OF TORAKAGE
 was shown in the other day's Brussels international film festival.
I'm glad that you could meet a fan again.
I'm thankful that a lot of fans could come and that I could receive encouragement.
Seven years until I arrive here・・I could come so far by fan's support.
I thank sincerely.
Thank you for loving me.
Thank you very much for your a lot of encouragement.
I'm looking forward to the day when I can meet everybody sometime again.
Thank you very much to all people!
2015.4.17 Eihi Shiina